Explore wall frame
Word EXPLORE incites us to leave the comforts and securities of a normal life and delve into a world full of adventures. It inspires us go out and take up real challenges. There are endless opportunities. Take up the ones you are passionate about and see where they lead. It is difficult to predict the outcome but the journey will definitely change you.

Overview
Handmade item
Dimensions- 19" × 6"
Wall mount
Material- wood

Note: The actual colours may vary slightly due to differences in screen display
Reviews
Featured Products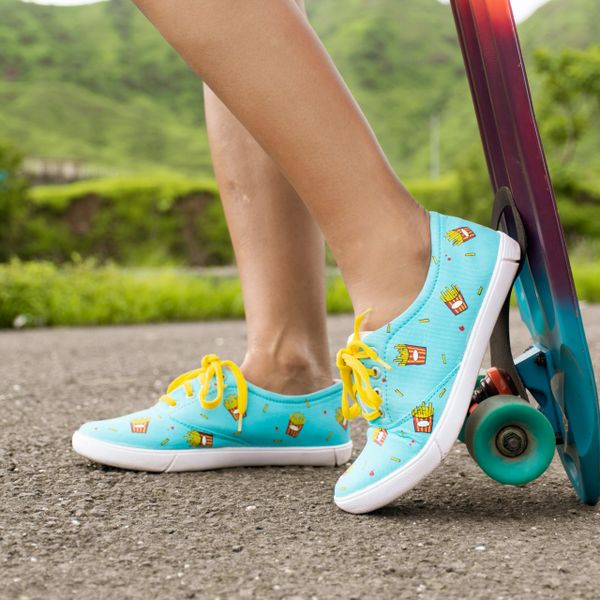 French Fries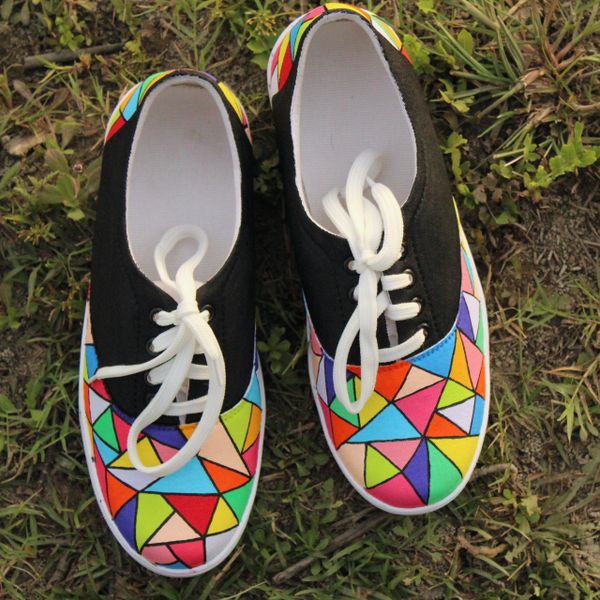 Tangled triangles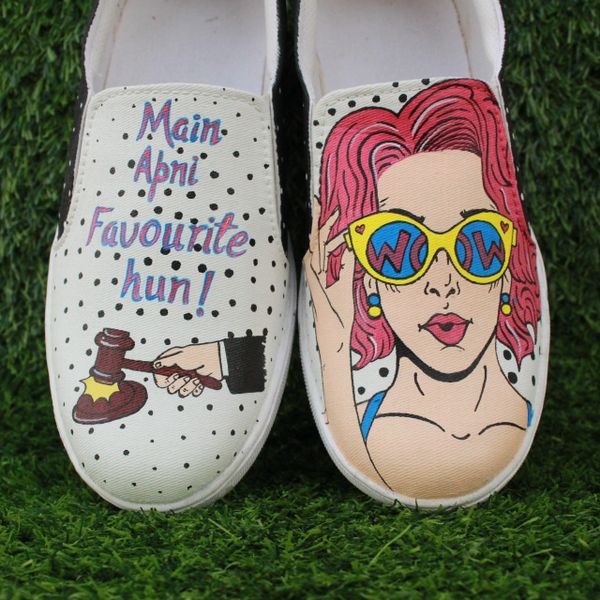 Favourite hun!