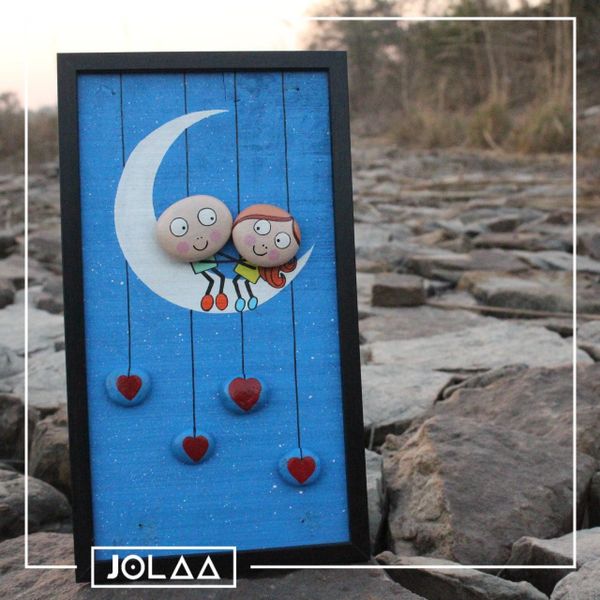 Moon and back
Handmade product
Materials: wood and pebbles
Dimensions: 15" × 8"
Give your family or friends a really special and personal gift that they surely won't get from anyone else which perfectly suits as a gentle decoration.It will beautifully decorate your room, wall, desk, coffee table, windowsill, or other place.
Please note that each item is unique. Pebbles or wood used for the pictures are collected natural pieces, so no two pictures are exactly the same.

Reviews
Featured Products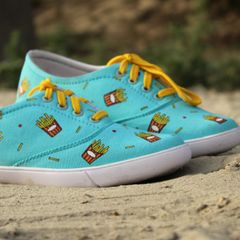 French Fries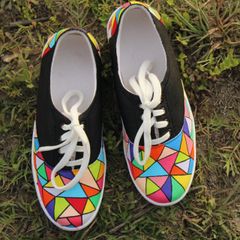 Tangled triangles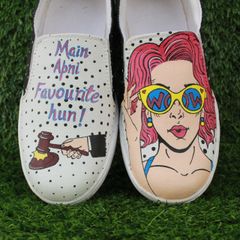 Favourite hun!